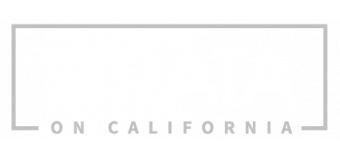 Live at Strata on California
Apply today and get started on making Strata your new home!
Welcome to the Strata on California
In response to COVID-19 we have suspended on site-tours to protect you and our tenants. Come check us out virtually!

Living in the heart of the city usually means giving up space - the square footage kind and the green, leafy kind - in exchange for the convenience of having restaurants, boutiques, and markets right outside your door. At Strata, you get the best of both worlds.

From the California Avenue location to the Northwest Contemporary architecture, Strata on California offers the best in Seattle city living. Mountain and Sound views from select units.

Located in the heart of West Seattle, Strata specializes in one bedroom apartment homes with a limited number of two bedroom apartments. Featuring luxurious touches like stainless steel appliances and granite counter tops along with over sized balconies and fenced in patios. Our bedrooms are big enough for a king-sized bed, and our covered patios are perfect for an urban garden or your four-legged friends.

At Strata, you'll find specialty markets, a great cup of coffee, yoga studios, and some of the city's best restaurants just steps away from home. Strata is just a 10-minute drive from Downtown Seattle, but with all we have to offer, you won't want to leave.